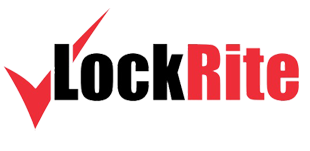 Locksmith Wallington
Call: 020 3292 0056 Mobile: 07921 589641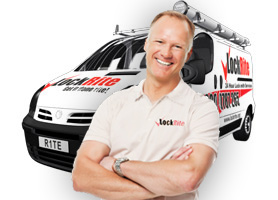 Our Locksmiths Cover Wallington!
We have locksmiths who live in, or close to Wallington and are ready to help. Our focus on customer service and value for money makes us the number one choice for major companies and home owners alike.

We cover Wallington and the surrounding areas and are on-call 24 hours a day for all types of locksmith work, from burglary repairs to lock-outs. There's no 'call-out' fee, we aim to get to you within 30-60 minutes, and we're available 24 hours a day.
All our work is guaranteed with a 12 month manufacturers warranty on all parts and 90 days guarantee on all workmanship.

Call 020 3292 0056 for a free, no obligation quote or click here to make an online enquiry.
* In some areas we may use approved LockRite subcontractors to carry out the work.

What our customers are saying :
…he did an excellent job putting a new lock on for me, and I am very satisfied with all the service I received…I shall certainly recommend LockRite to anyone. Mrs Sibanda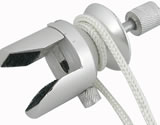 Emergency Entry
If you've misplaced your keys or find you're locked out, then we can get you back in without unnecessary damage to your property and we can usually get there within 30 - 60 minutes.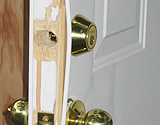 Repair Services
If your house has been broken into, more often than not there will be damage where the burglar has forced entry. In these cases there is an urgent need to make the premises secure.
We can be on the scene within 30-60 minutes (in a majority of cases) to make the necessary repairs and change locks if needed.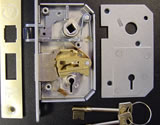 Replacement Locks and Keys
Our Wallington locksmith carries a wide range of replacement locks and cylinders which means we can usually effect repairs and replacements in one visit, saving you time and money.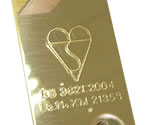 British Standard
When it comes to your security, quality speaks volumes. We are able to offer British Standard, insurance approved mechanisms and all parts come with a 12 month manufacturers warranty as standard.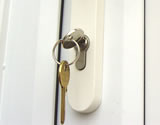 uPVC Doors and Locks
Specialists in uPVC multi-point door locks and mechanisms, we carry all the necessary spares to repair over 95% of common uPVC door & lock problems on the spot, within an hour!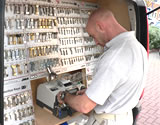 Mobile Key Cutting
LockRite vans are equipped with key-cutting equipment and a wide range of common household and commercial key blanks. So, extra keys for the office or family can be supplied on the spot at a fraction of the usual cost.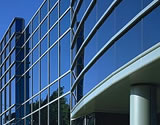 Commercial Work
We provide a full range of commercial services, from simple lock replacement to master key and access systems. We also provide reliable locksmith attendance for bailiffs and warrant work.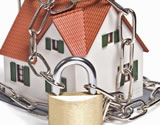 Security Surveys
Is your home secure? If you're in any doubt at all, why not book a security survey? Simply call 020 3292 0056 and we'll be happy to help!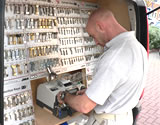 Wallington Locksmith
Wallington Locksmith - 020 3292 0056 - Fast Response - No Call Out Fee!



© Copyright 2013 LockRite Locksmiths Ltd · Head Office: 8 Christow Road, Exeter, EX2 8QP